Angelic Bakehouse could double in size in Cudahy
Sunday, June 18, 2017 (0 Comments)


Business Journal


Sean Ryan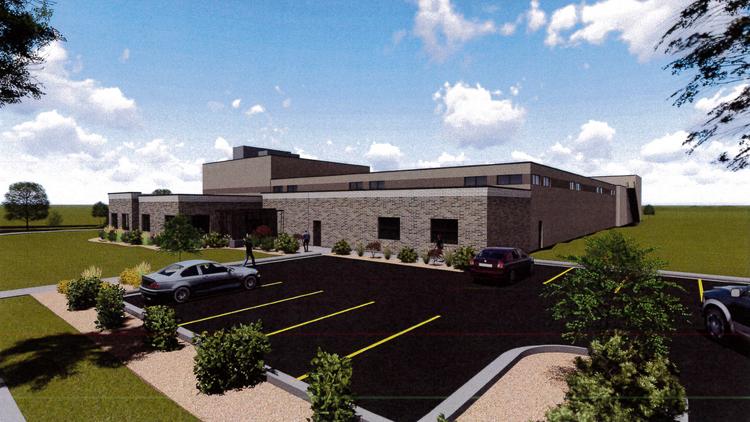 Keller, Inc.
Angelic Bakehouse is lining up approvals to double the size of its Cudahy office and baking facility and create up to 50 new jobs.
Locally founded Angelic Bakehouse last year was sold to Lancaster Colony Corp., a maker of specialty foods based in Columbus, Ohio. The company makes sprouted grain bread, rolls, buns and snacks, and has expanded after getting on the shelves of national retailers including Whole Foods Market and Safeway.
It plans an estimated $10 million investment that will nearly double the size of its Cudahy home at 3275 E. Layton Ave., according to an application filed with the city. That expansion will provide space for up to 50 second-shift jobs in addition to the 50 jobs Angelic Bakehouse already has in Cudahy.
The project would expand Angelic's building space from the current 22,092 square feet to 42,768. The overall project budget includes $4 million Angelic will invest in equipment.
Angelic Bakehouse broke ground on its Cudahy headquarters in 2013, building it on land purchased from the city on the former Iceport site. Formerly called Cybros The Sprouted Bakehouse, the business had about 30 employees at that time, but had its sights set on reaching 100 workers.
Cudahy's Plan Commission approved the expansion project on June 13.
"The proposal was presented as part of an expansion program that will be phased in and completed over the next several years," Brian Biernat, Cudahy director of Economic Development, wrote in an email to the Milwaukee Business Journal.
The Plan Commission at that same meeting considered another addition for Patrick Cudahy LLC's nearby facility on Sweet Applewood Lane. The addition fits into a series of expansions at Patrick Cudahy to increase the bacon makers' smokehouse production capacity, Biernat said.