Miller Baking adding second production site, 30 jobs
Monday, January 8, 2018 (0 Comments)


Business Journal
Patrick Leary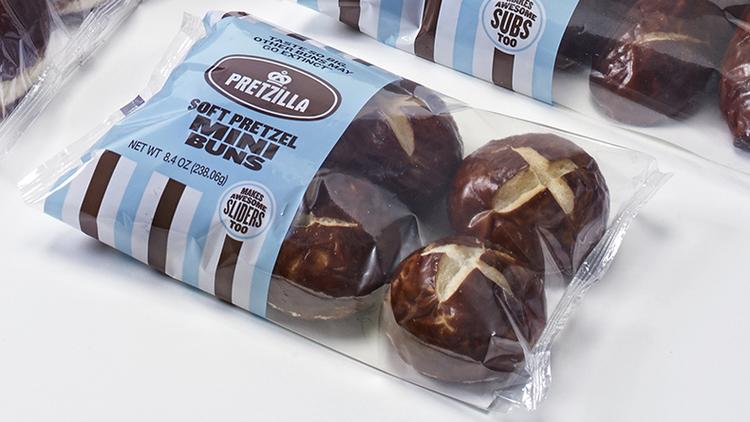 Popular pretzel producer Miller Baking Co. is adding a second production facility and creating 30 jobs in the process.
The new facility, which will be in addition to Miller's current location at Granville Woods Business Center, will help the company expand its production of Pretzilla Pretzel Bread, its signature product. The new location will be just two blocks from the new Milwaukee Bucks arena.
"As part of the Milwaukee community for nearly 100 years, we're excited and honored to continue the resurgence of the downtown area," owner Brian Miller said.
As a result of the expansion, Miller will discontinue its production of its non-pretzel baking products like rye bread, challah and donuts.
"With the growth of Pretzilla, our total revenue is now about 90 percent Pretzilla," Miller said. "The time and the money that needs to be invested in (other products) doesn't pay itself back."
Miller said that a majority of the new jobs are entry level manufacturing positions, but some openings are in quality control, maintenance and even supervisory management roles. The openings will begin in fall 2018, when Miller hopes to be fully operational and running three shifts.
"We're proud that Pretzilla is made in Milwaukee," Miller said. "By increasing production, we look forward to bringing a piece of the city to even more homes around the country."
Miller's expansion follows the introduction of two new products in 2017: the Pretzilla Bites Tub, a shareable pack of 36 bites best suited for entertaining, and the Pretzilla Bites with Cheese Dip — a snack-size pack of six bites with cheese dip.