Gehl Foods parent buys California food packaging and production firm
Tuesday, January 30, 2018 (0 Comments)


Business Journal




David Schuyler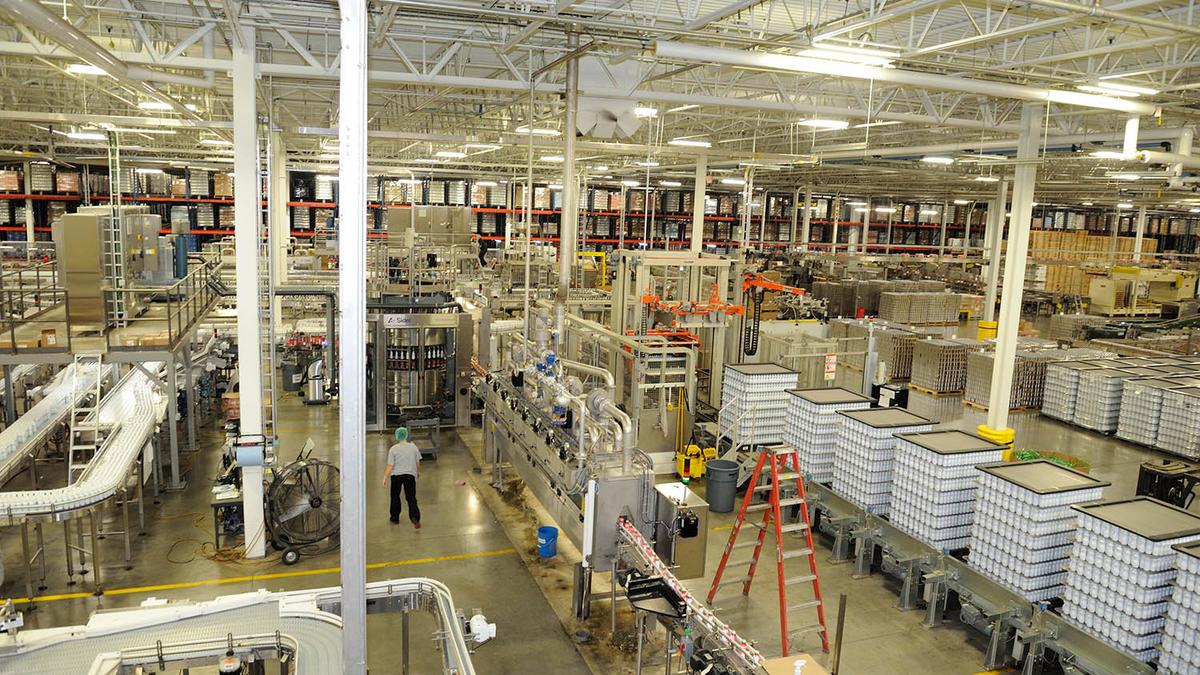 The parent company of Gehl Foods LLC in Germantown has purchased a food packaging and food manufacturing company in California that is expected to expand Gehl's capabilities and market reach.
Chicago private equity investment firm Wind Point Partners and its portfolio company, GF Assets Holdings Corp., the parent company of Gehl Foods, announced the acquisition of California Natural Products of Lathrop, Calif., Monday. Terms were not disclosed.
CNP is an aseptic packager of dairy-based and dairy alternative beverages, soups, broths, teas, nutritional drinks, and wine and spirits, all in Tetra Pak cartons. CNP also manufactures specialty rice and soy-based ingredients for blue-chip consumer food brands.
Founded in 1896, Gehl Foods produces dairy products, including cheese sauces, puddings and yogurt in Germantown with a focus on the development of aseptic, or sterile, food processing. Wind Point Partners acquired the Wisconsin company from the Gehl family in 2015.
The combination of Gehl and CNP creates a provider of low-acid aseptic food and beverage products that offers a breadth of packaging formats and geographic reach.
"CNP represents an ideal fit with Gehl and an excellent next step toward building out our platform in the growing segments of shelf-stable food and beverage," said David Stott, managing director of Wind Point Partners. "Our customers are looking for exceptional service across a breadth of packaging formats, coupled with product formulation and supply chain expertise."
Reed Smith LLP of Chicago served as legal counsel to Gehl and Wind Point, while CNP was advised by Cascadia Capital and Perkins Coie LLP, both in Seattle.