Glorious Malone's owner purchases MLK Drive building, plans restaurant
Friday, February 9, 2018 (0 Comments)


Business Journal




Melanie Lawder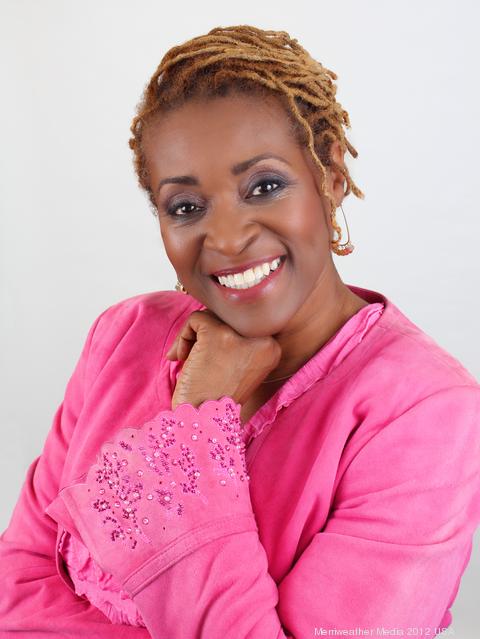 The owner of Glorious Malone's Fine Sausage has purchased a building on Dr. Martin Luther King Jr. Drive and plans to transform the space into a restaurant where neighborhood residents can gather every morning for a hearty breakfast and hearty conversation.
Glorious Malone's president and CEO Daphne Jones has long wanted to bring a breakfast spot to Dr. Martin Luther King Jr. Drive in Milwaukee in an effort to better link the Bronzeville neighborhood, which has experienced an uptick in activity and development over the past year. She recently purchased a building at 2215 N. Dr. Martin Luther King Jr. Drive to do just that.
"I thought it would be great to connect the neighborhood so people have a space within their community to be able to enjoy the start of the day with a great cup of coffee and good conversation," Jones said.
Glorious Malone's Fine Sausage is a longtime Milwaukee business that makes a signature specialty meat called head cheese and operates offices at 300 W. Walnut St., on the corner of Walnut and King Drive. Jones, who took over the company after her mother's death in 2007, said bringing a community-focused restaurant to the street is a project she's long envisioned.
"I've been thinking about this idea for a while, and I've been looking for and waiting for opportunities to present itself on MLK, and it did," she said. "And I went for it."
The restaurant, located next door to Skybox Sports Bar, is in its early planning stages so the exact details have yet to be nailed down. But Jones — who grew up in the area — emphasized that she wants the new establishment to be a place for residents to convene, interact and start their day off positively. With the eatery, the idea is to bring the collective energy of the community to one spot, which will hopefully "bring more friendship, kinship and business" to the area, she said.
She also wants to add to the building momentum in Milwaukee's Bronzeville neighborhood.
"I'm just looking to be part of the energy that's going to help us grow the street and grow the community and connect the neighborhood," she said.
Several new organizations and businesses have recently set up shop a block away from the site of Jones' new restaurant. Last year, Pete's Fruit Market opened a grocery store at 2323 N. Dr. Martin Luther King Jr. Drive, with the nonprofit Community Warehouse also moving in next door. And across the street from those businesses is the redevelopment of the Garfield Avenue School into apartments.
Jones said she hopes her restaurant will fill a void in the community.
"It was a good move, it was a good opportunity on so many levels," she said about purchasing the building. "We're bringing something to the area that we all have to go outside of this area for."
Jones said she plans to release more information on her new restaurant over the next few months.