V. Marchese expansion could add 75 jobs in Milwaukee's Harbor District
Thursday, April 19, 2018 (0 Comments)


Business Journal




Sean Ryan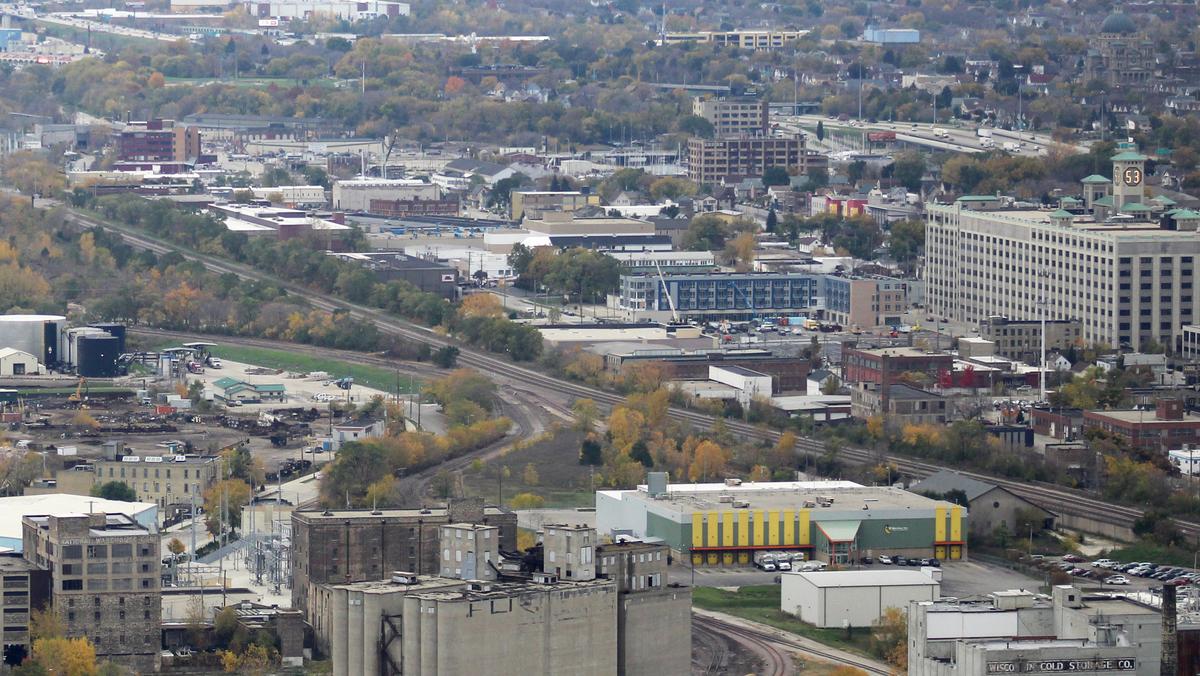 Produce and food distributor V. Marchese Inc. could create 50 to 75 jobs with its planned expansion in the city of Milwaukee's Harbor District area.
The company is working to buy land from the city of Milwaukee to build a new parking lot south of its plant on East National Avenue. That new parking would let Marchese expand its main building with at least 40,000 additional square feet and hire more people, said chief financial officer Josh Weber.
"We're doing really well right now and we're just busting at our seams," Weber told a city panel Thursday.
Marchese, with about 275 employees currently, sells food wholesale to restaurants and universities, for example. It also has operations on National Avenue to make salsa and chopped fruit, Weber said.
The firm's future expansion depends on two pending land deals. It first plans to buy 2.5 acres from the city of Milwaukee at 317 E. National Ave. to build the employee parking lot. That project could also include a pedestrian bridge over National Avenue for employees to reach Marchese's main building, Weber said.
The Redevelopment Authority of the city of Milwaukee Thursday endorsed that $1 land sale. The Common Council also must review the deal.
That new lot will let Marchese build over some of its current parking on the west side of its building and use it for a construction staging area.
"The parking lot is a keystone for us to do our expansion," Weber said.
But the planned building expansion also requires Marchese make a deal with Union Pacific railroad. Union Pacific owns a track right-of-way that separates Marchese's main building from another property it owns to the west. Marchese and the city are negotiating to get the right to build over Union Pacific's right-of-way for the building expansion.
Weber said the building addition work would ramp up quickly after a deal is struck with Union Pacific.