Cannabis remains a wild card for Wisconsin brewers: Business of Beer
Friday, May 25, 2018 (0 Comments)


Business Journal




Patrick Leary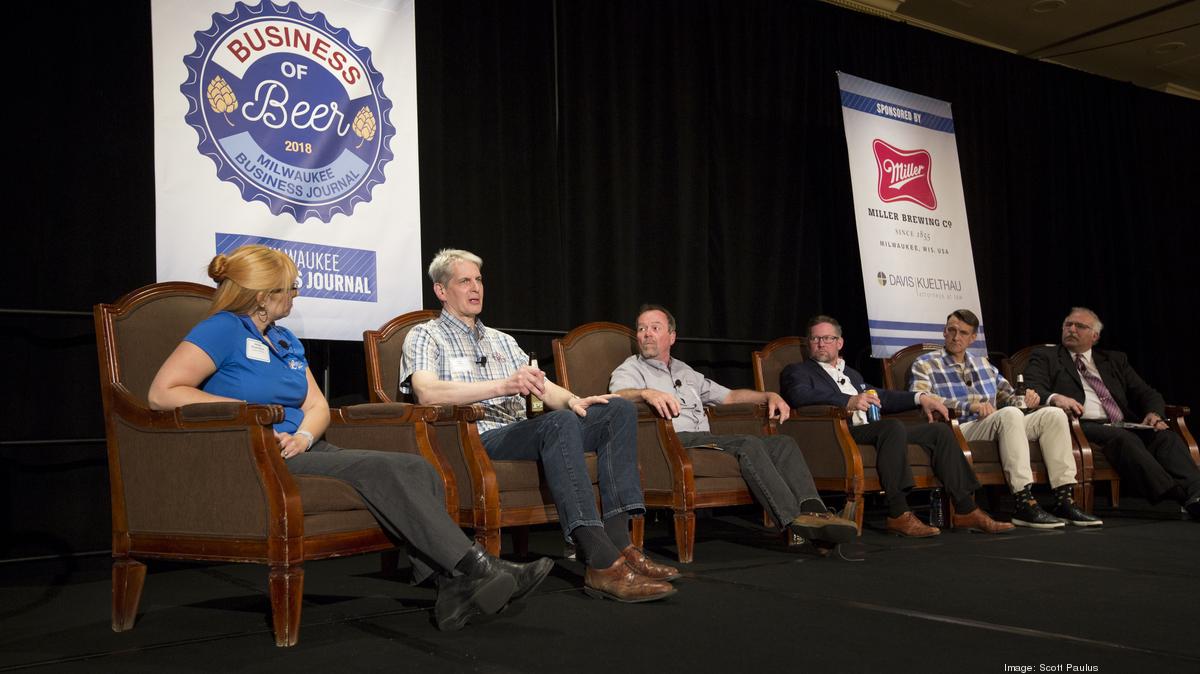 There are lots of prevailing theories about future trends in the craft beer industry, from lower alcohol offerings to beer that imitates spirits to better appeal to younger drinkers.
One wild card trend which remains heavily dependent on uncertainty surrounding federal law is the potential rise of cannabis as both a competitor and resource for craft brewers. And while Wisconsin remains one of 20 states that doesn't allow marijuana use medically or recreationally, local brewers are still monitoring cannabis' potential impact on their industry.
"We're already starting to see it in some areas and in other countries," said Jim Kanter, MillerCoors' Milwaukee general manager. "It's already starting."
Perhaps the most significant American development in the cannabis beer category took place when Keith Villa, the founder of MillerCoors craft staple Blue Moon, left the company at the end of 2017 and announced this spring that he planned to launch Ceria Beverages, a line of non-alcoholic THC-infused beer in Colorado, which along with Washington was the first state to legalize marijuana for recreational use.
"There are some that are out there, not necessarily with THC in it, but that have the flavors in it and have some of the aromas of it," Kanter said.
Jeff Hamilton, president of Sprecher Brewing Co. in Glendale, agreed that "we're going to have some interesting things with cannabis here." Hamilton singled out Constellation Brands, a New York-based beverage conglomerate that recently purchased a stake in a Canadian medical marijuana company, as an early adapter to the potential cannabis trend.
"There are people in the craft business who think the West Coast IPA came about because people wanted their beer to taste like their pot," Hamilton said. "Hops and cannabis are pretty closely related."
Any sort of progress in Wisconsin regarding the union of beer and marijuana would have to start with legalization, something that's been discussed very little at the state level and would require significant legislative processing to even approach. For now, Russ Klisch, the founder and president of Lakefront Brewery, expressed his skepticism for the potential trend in a tongue-in-cheek way.
"I don't know if I'm sold on the marijuana (trend)," he said. "I've never known someone who's smoked marijuana for the taste and flavor of it."