Milwaukee Brewing Co. hires Beechwood's David Hock as new CEO
Thursday, May 16, 2019 (0 Comments)
Posted by: Patrick Leary, Business Journal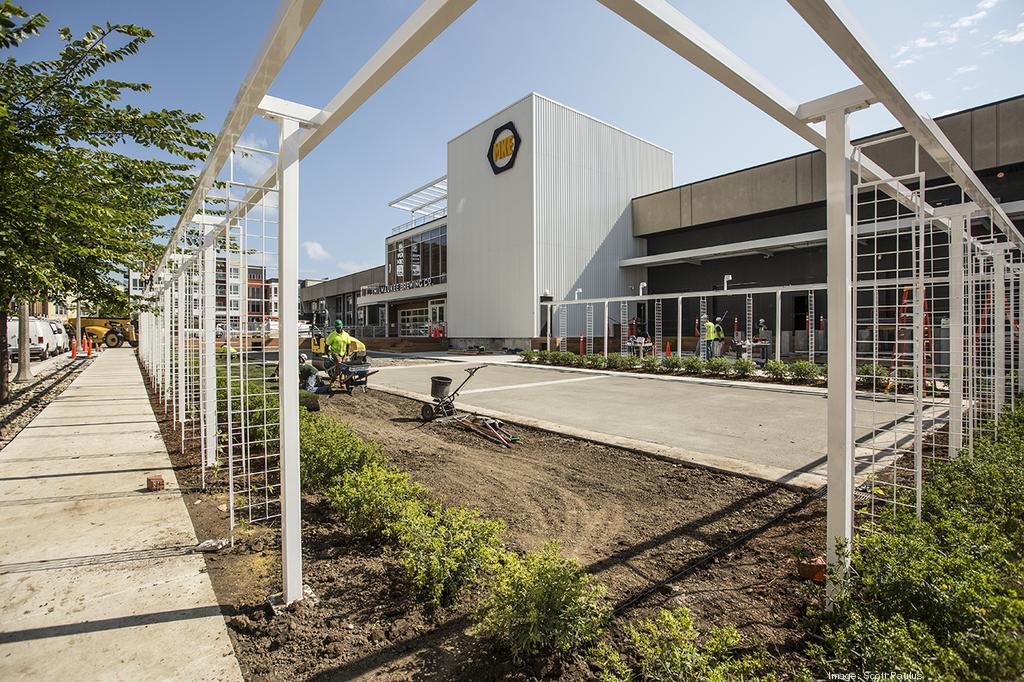 SCOTT PAULUS



For the first time in its history, Milwaukee Brewing Company has a chief executive that's not founder Jim McCabe.
The brewery, which recently expanded into a massive taproom and brewing space within The 42, has named David Hock, a longtime vice president at New Berlin-based distributor Beechwood Sales & Service, its new president and CEO. Last month, Milwaukee Brewing announced McCabe would transition to a role focused on marketing and product development.
Hock had been with Beechwood in Milwaukee for more than 30 years. Beechwood distributes Milwaukee Brewing Company's beer, and also works with popular local craft breweries such as Good City Brewing, Third Space Brewing and Sprecher Brewing Co.
"I am very excited about joining Jim McCabe and the Milwaukee Brewing leadership team in opening this new state-of-the-art brewery in the historic Brewery district and unlocking the true potential of Milwaukee Brewing Company," Hock said. "The new brewery equipment and packaging technology will take the quality of beer to the next level."
Milwaukee Brewing chairman Jim Hughes called the hiring process "comprehensive" and said he has known Hock for eight years through the brewery's distribution relationship with Beechwood.
"He is a talented executive that knows all aspects of the craft beer business and the markets that we play in," Hughes said. "This is a significant hire and inflection point for our brewery."
In April, McCabe said he wanted to transition to a role that better leveraged his talents and added that the brewery had grown to a size of a business he'd never run before. In Thursday's release, the brewery cited its increased capacity and desire to continually improve beer quality as informing the timing of Hock's hire.