Palermo Villa plans $9.25M equipment upgrade to pizza plant
Tuesday, January 24, 2017 (0 Comments)


Business Journal




MaryBeth Matzek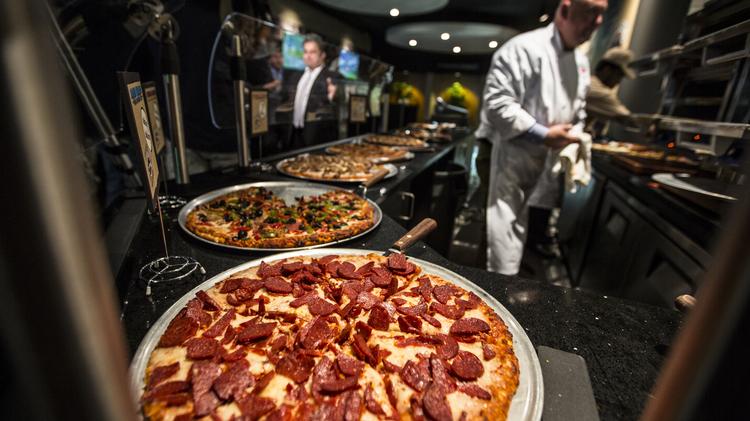 SCOTT PAULUS


Palermo Villa Inc. is planning more than $9 million in upgrades to its pizza manufacturing facility at 3301 W. Canal St. in Milwaukee's Menomonee Valley.
Palermo is asking for $9.25 million in New Market Tax Credits from First-Ring Industrial Redevelopment Enterprise (FIRE) to finance new packaging equipment and other equipment upgrades at its 250,000-square-foot facility. FIRE is expected to consider the project at its meeting today.
"Our request for (a tax credit) allocation is part of our ongoing efforts to modernize our facilities," said Milt Fuehrer, Palermo's vice president of operations. "The new equipment will put us in a position to preserve jobs and continue to grow while providing a more efficient and ergonomically friendly workplace for our employees."
The project will take the current packaging layout, which includes three lines, and improve it by redesigning the area and adding new shrink wrapping, cartoning, case packaging and palletizing equipment.
According to a FIRE memo on the project, the changes will improve safety and ergonomics for employees and help Palermo stay competitive since other manufacturers have already completed similar upgrades. If the changes are not made, the company said it will lose market share and may be forced to lay off employees.
The project is expected to be completed in stages during the next 12 months.
Palermo employs 685, with 589 at the Canal Street location.