Land O'Lakes opens $40M Wisconsin facility for crop unit
Monday, October 2, 2017 (0 Comments)


Business Journal




Mark Reilly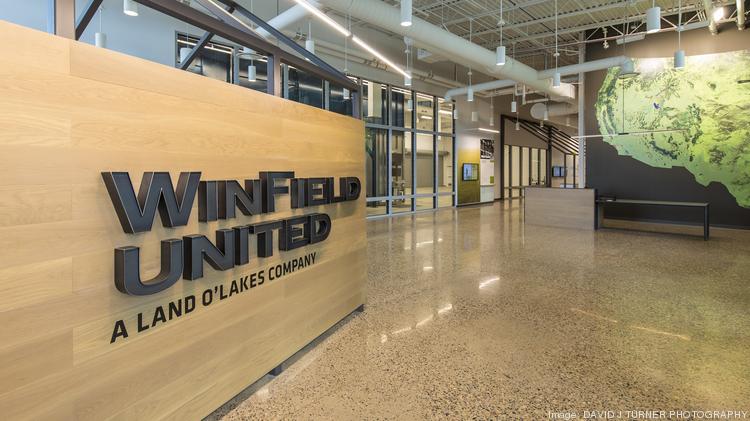 Land O'Lakes Inc. has opened its $40 million innovation center in River Falls in an effort to speed development of the company's crop protection and nutrient products.
The Star Tribune reports on the debut of the R&D home for WinField United, Land O'Lakes' crop division. The 55,000-square-foot center will employ about 45 people and includes labs and testing facilities like wind tunnels to test crop sprays.
The increased space brings greater capacity to conduct product research on a variety of agricultural products including adjuvants, herbicides, insecticides, fungicides, plant nutrition and performance solutions, and seed treatments, Land O'Lakes said in a press release.
The center has a significant history in River Falls, including a 27-year partnership with the University of Wisconsin–River Falls. It has hired interns and full-time employees from the university over the years and conducted a variety of research and field trials on university land. Land O'Lakes Inc., also has a significant presence in Wisconsin, employing 812 people at 14 locations throughout the state.
News of Arden Hills, Minn.-based Land O'Lakes' plans to expand in River Falls emerged more than a year ago.