Molson Coors opening 150-employee global services center in Milwaukee
Tuesday, November 14, 2017 (0 Comments)


Business Journal




Patrick Leary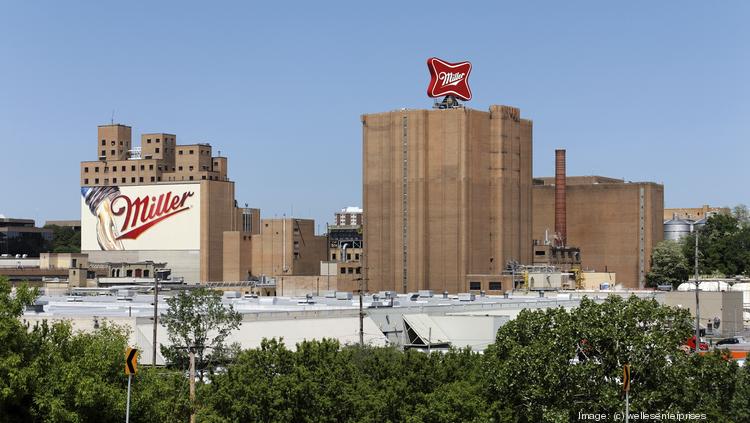 Molson Coors Brewing Co., MillerCoors' parent company, will employ about 150 people at a new regional global business services center in Milwaukee, the Milwaukee Business Journal has learned.
The new center, which will support its operations throughout North America, will be located at the company's Miller Valley campus on Milwaukee's west side, Molson Coors told the Milwaukee Business Journal Tuesday. The "multi-function service center" will support the company in areas such as finance and accounting, human resources and procurement.
Gov. Scott Walker is expected to announce the deal later Tuesday.
"We are thrilled to further our investment in Milwaukee," said Kelly Grebe, chief legal officer atMillerCoors. "This is the city we've called home for more than 160 years and the arrival of the GBS Center is just the latest example of our commitment to Milwaukee and its residents."
The Wisconsin Economic Development Corp. (WEDC) has authorized Molson Coors to receive up to $1.7 million in state income tax credits over the next four years and has awarded the company a workforce training grant of up to $750,000, according to a company release. The actual amount of tax credits the company will earn are contingent upon the number of jobs created through September 2021.
Walker applauded Molson Coors' decision to continue expanding in Milwaukee.
"This new facility – along with the company's other recent investments in Milwaukee – illustrates MillerCoors' continued commitment to the city and state," Walker said.
In addition to the new facility, Chicago-based MillerCoors recently broke ground on a $50 million expansion of the Tenth Street Brewery near downtown Milwaukee. That project will add up to 65 new full-time jobs to the facility, while increasing capacity by 900 percent.
The Tenth Street Brewery expansion is in addition to $45 million in upgrades MillerCoors made in 2017 to the main Milwaukee brewery, the former Miller Brewing Co. brewery.