Rhinelander Brewing Co. buys property for brewery, new HQ
Monday, November 13, 2017 (0 Comments)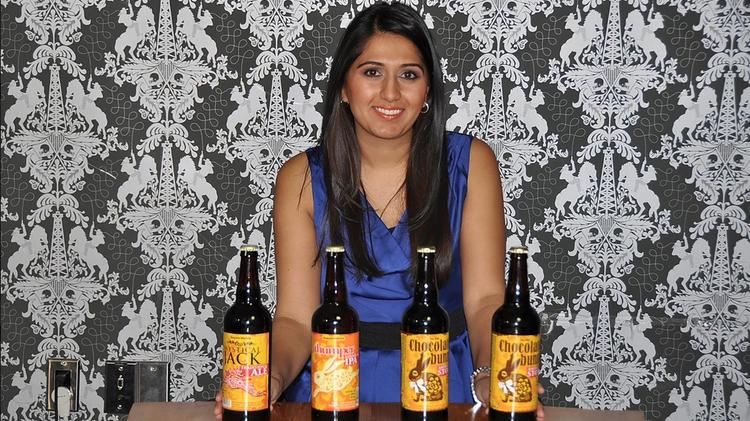 Rhinelander Brewing Co. said last week it took another big step toward getting back into the business of brewing its own beer with the purchase of an 8,000-square-foot property in downtown Rhinelander.
The beer company's owner, Jyoti Auluck, has purchased the building at 43 S. Brown St. that will become the new headquarters for the brewing company. She also plans an expansion of the firm's gift and bottle shop in downtown Rhinelander. Auluck hopes the operations, including the brewery, could be running by February, according to the Northwoods River News in Rhinelander.
Rhinelander's beers are now brewed under contract at Minhas Craft Brewery in Monroe, but the brand and assets were purchased by Auluck in 2009 with the intention of bringing production of the brand back to its namesake city. She reintroduced the iconic 7-ounce Rhinelander Shorty in 2011, and now Rhinelander Shorty Export Lager is available in the Milwaukee and Madison areas, as well other parts of the state of Wisconsin, the company said.
The brewery will produce Rhinelander craft beers, including a new line of small-batch craft beers called Hodag Ales. Since 2011, Auluck has added craft beers like Thumper American IPA, Imperial Jack Double IPA, Chocolate Bunny Stout and Mystical Jack Traditional Ale as well as seasonal Rhinelander Oktoberfest and a line of hard sodas.
Rhinelander Brewing Co. said it now produces and sells more than 1 million pints of beers per year throughout the Midwest.