Maglios expanding food operations with Safety Fresh Foods in Plymouth
Thursday, March 8, 2018 (0 Comments)


Business Journal




Patrick Leary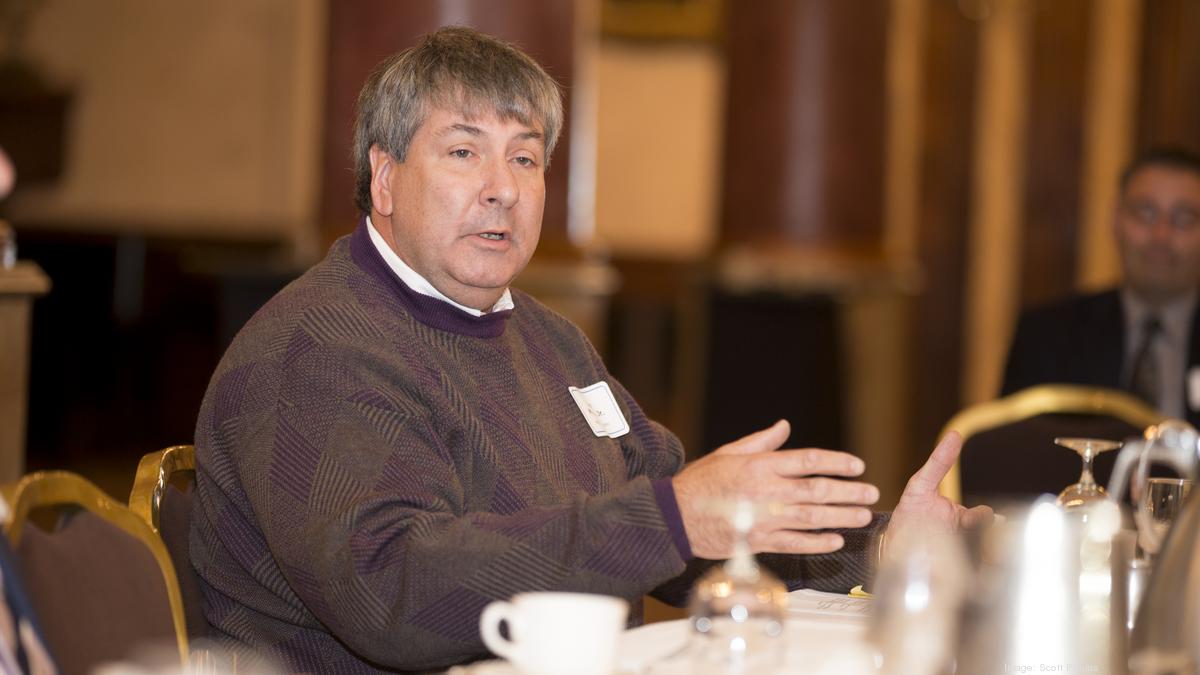 Sam Maglio Jr., the president of area food conglomerate the Maglio Companies, is starting a new food purification operation with his son Mark.
Safety Fresh Foods, owned by the Maglios' joint venture Sammark Holdings LLC, will introduce a new technology, high pressure pasteurization (HPP), to the Sheboygan area in Plymouth. HPP is a cold pasturization technique that helps ensure food is free of harmful pathogens.
"We are thrilled to be a part of this vibrant area of successful food companies," Sam Maglio said. "This area is renowned for food innovation and we look forward to supporting continued economic growth."
The new company will operate out of a former cheese plant on the south side of Plymouth that housed operations for the Dairy Farmers of America and production of Borden cheese and other private-label products until 2016. The Sheboygan County Economic Development Corp. (SCEDC) worked with Sammark to help complete the application process, as well as introductions to area food manufacturers.
"As a closely held multi-generational company they are very similar to existing companies here that have our economy soaring," said Jim Schuessler, SCEDC's business development manager. "HPP will both help support safe foods for the consumer as well as future product innovation."
According to the Sammark release, HPP is a process by which products, already sealed in its final package, are introduced to a vessel and subjected to a high level of isostatic pressure transmitted by water. The process was first introduced in Europe but isn't used in the Sheboygan County area, according to a press release.
The Maglio's represent the fourth and fifth generation of a family business that started in 1902.